Personalized Facial Treatments
Every person is unique, so as his or her skin. We are intensely devoted to treat every customer in isolation by developing a special tailored facial treatment plan that perfectly match-up their skin, lifestyle, needs and
expectations. Explore our extensive range of skin rejuvenating facial treatments that are powered by
cutting-edge skincare technology along with effective products…
Non-Conventional Treatments Make A Difference
Rewarding experience in offering instant, natural-looking results
Advanced technologies
Highly experienced beauty experts
Non-invasive treatment
Expertise in tailor-made treatment
Unparalleled customer service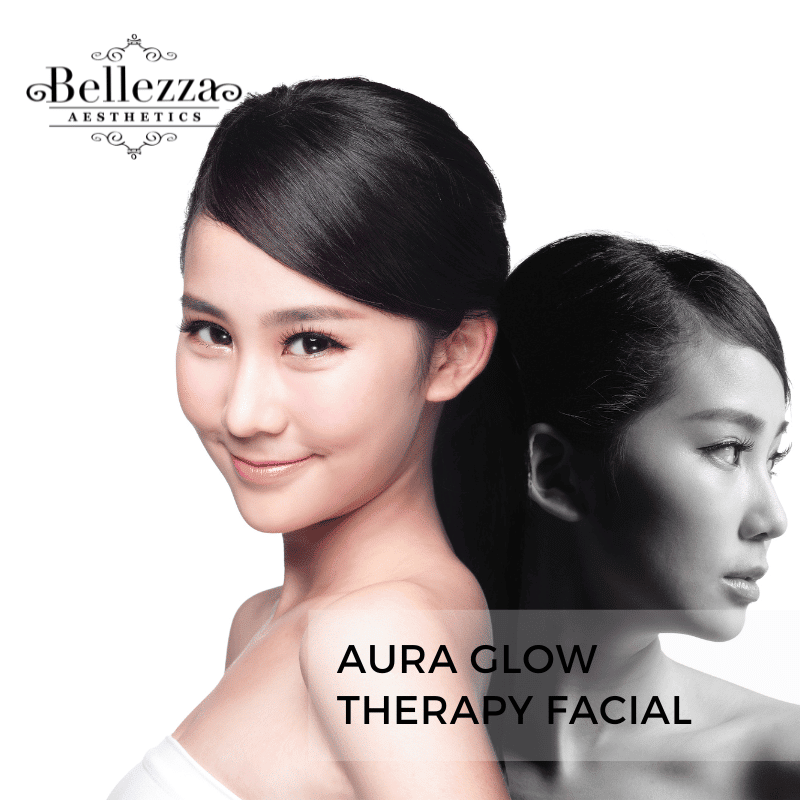 Signature facial
Aura Glow Therapy Facial
Combats ALL your skin imperfections with its patented contoured light technology.
$ 188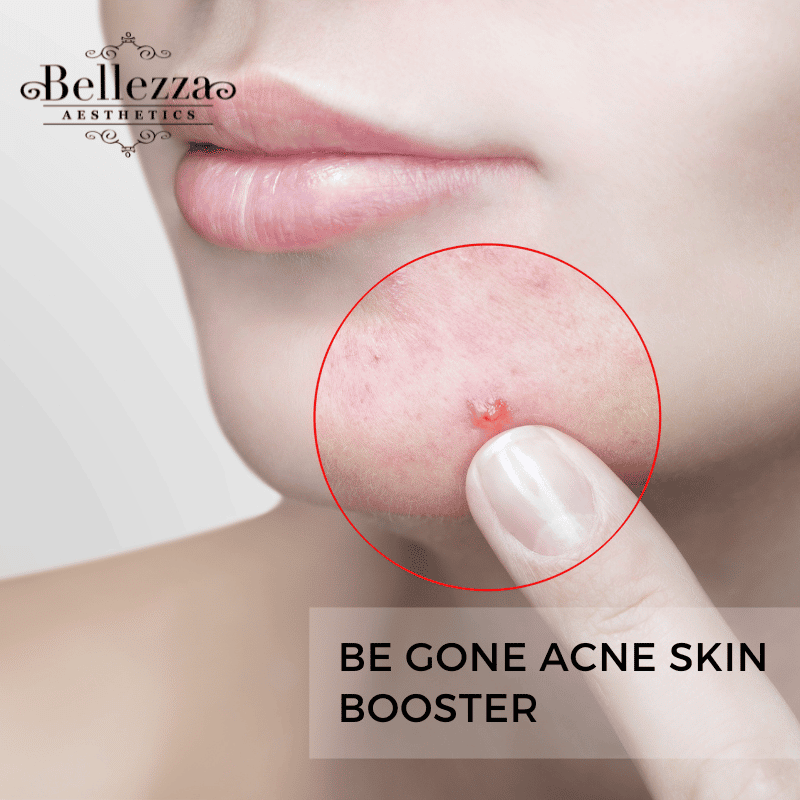 I have been with Bellezza for 2 years and it has been great. The triple grow is my most favourite facial and always feel so good after the facial. Most of the beautician are very friendly and experience and you are in good hand. It is difficult to book the appointment because they are so popular and pack. Always book early if you want to try it out!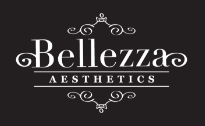 I have been patronizing this salon for many years. Overall great experience with them! Beautician is very friendly and professional and she is able to help me improve my skin concern. Thumbs up and good job! Keep it up!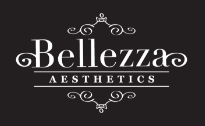 I did their triple glow and bb skin reborn facial treatment. My skin used to be dull and dry. After a few treatments, my skin become radiant and less outbreak. The beautician here is very skillful. It's a great and relaxing session!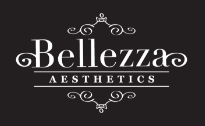 Have been with Bellezza for a few years for facial and underarm treatments. Treatments give very good result, and it is very affordable. The service is impeccable, very attentive and friendly. The rooms and bed are kept very clean and sanitised, very comforting.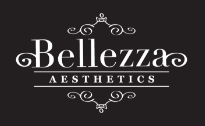 Mandy Ng (Rociel)
Customer
I did the Trinity lift and emsulpt and I can definitely see the difference after 1 session. I love how warm and friendly the staffs are and not that pushy. My therapist is so nice and was able take care of me during the treatment.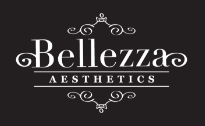 Wineth Kristine Pineda
Customer
Ambience, facilities and services are good, beautician knows their stuffs and no hard sell. Appointment is not hard to book and hassle free, reminder are sent few days before. Products used are what they are declared, results based.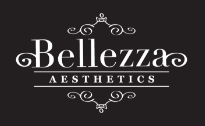 Atmosphere here is pretty cozy. All the staff here are friendly and nice, always patiently to answer my queries and appointment arrangements. Been found a few aesthetics but still Bellezza be my choice.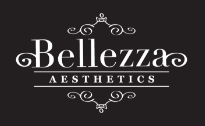 I've been doin my underarm here in belliza for more than a year for ipl and brightening. I can see the changes and improvement in my underarm. I really like their service. They all very friendly and accomodating. Environment make calm and sleepy during my session😂 which make me relax. Will continue to do my treatment here. Highly recommend☺️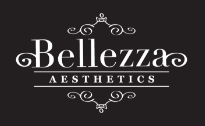 Very good environment and great service. Skin feels great after and I have repurchased my package several time. Extremely calming experience. Location also very central.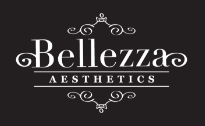 I like the atmosphere of Bellezza Aesthetics, it has provided a relaxing, cozy and warm ambiance. And the best part is during my facial session sleeping time, for I was able to doze off for it so quiet, you don't hear any staff loudly chatting or laughing. I mean, they are i guess so careful of not disturbing their customers while resting...and to top it all, I super like their facial machines and their products.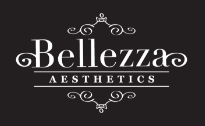 Need Consultation From The Experts?